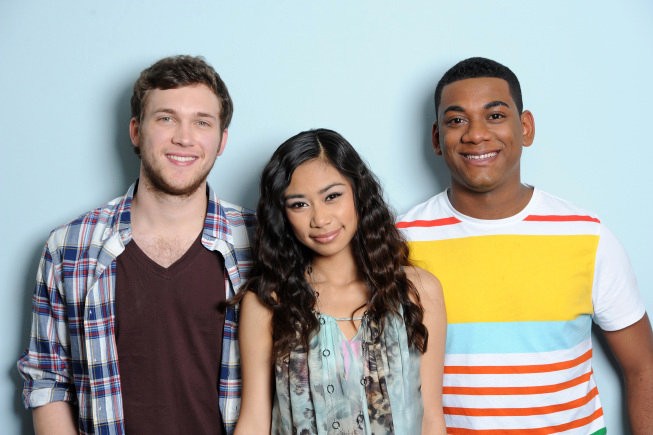 ...and then there were two! Tonight we said goodbye to one more contestant, bringing us to our final two fighting it out for the title of American Idol. These are three of the strongest contestants the show has ever seen in its eleven seasons. Each is so different from the other and all so incredibly talented. So who went home tonight? Who made it into the finale? Find out below:
Eliminated: Joshua Ledet
This elimination was a real nail-biter. We feel like we need to go find one of those
clawfoot tubs at bathsofdistinction
in order to shake off the stress. Who do you want to win? Were you shocked to see Joshua go home? Sound off below!